First Published Dec 27, 2021, 5:00 AM IST
Today, Salman Khan turned 56. He is the most renowned Indian actor and very popular in India and abroad. Let us know his Net Worth and more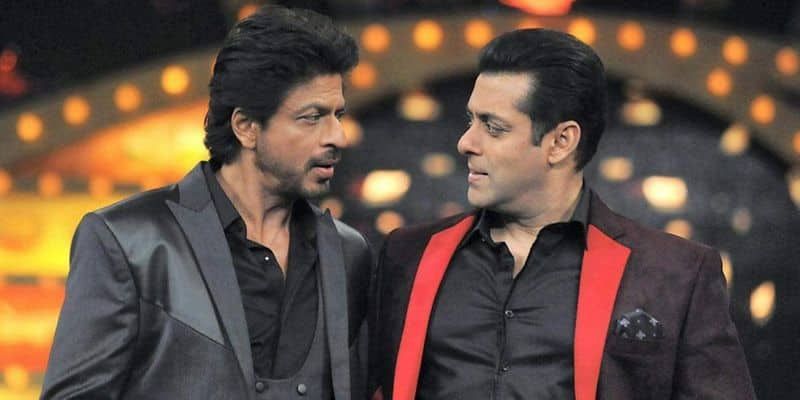 Bollywood actor Salman Khan aka 'Bhai of Bollywood' is known for his kind heart and charity work. According to reports, he was ranked among the 100 topmost globally as the highest-paid celebrity. Salman Khan is the most prominent Indian actor and very popular in India and abroad.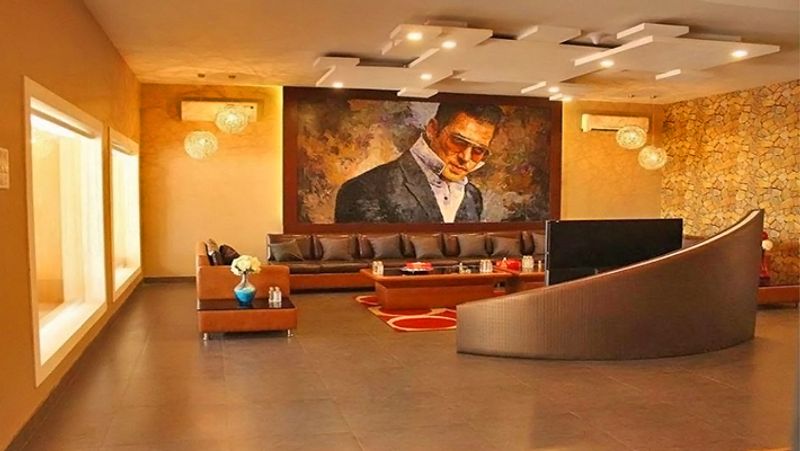 Salman is very popular in the Arab countries, and his movies do pretty well at the UAE box office. Salman was born in 1965, and his real name is "Abdul Rashid Salim Salman Khan". Today, on his birthday, let us talk about his net worth, assets and expensive cars that he owns.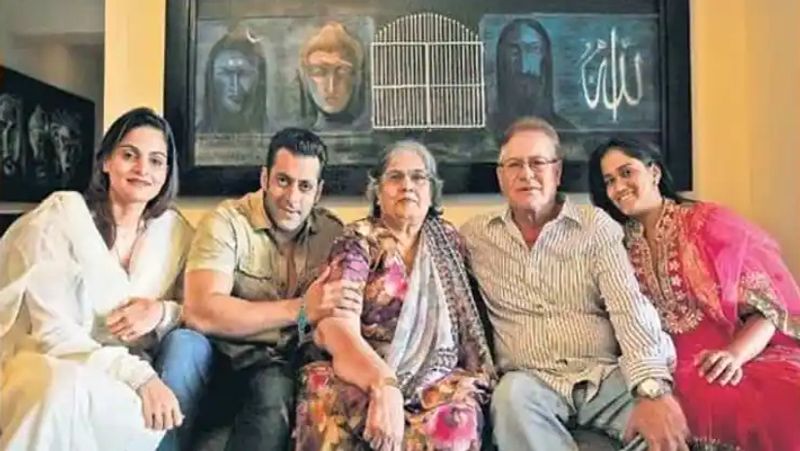 According to various media reports, Salman Khan's net worth is $ 310 million (1900 crore Indian rupees), and allegedly, it will grow by 140% in the coming 36 months. The actor, reportedly, earns 6 to 7 cr per brand endorsement and his annual income of Rs 192 cr.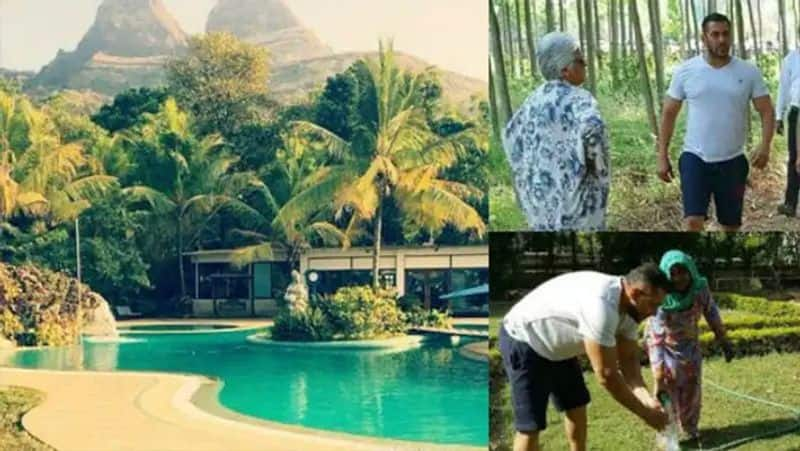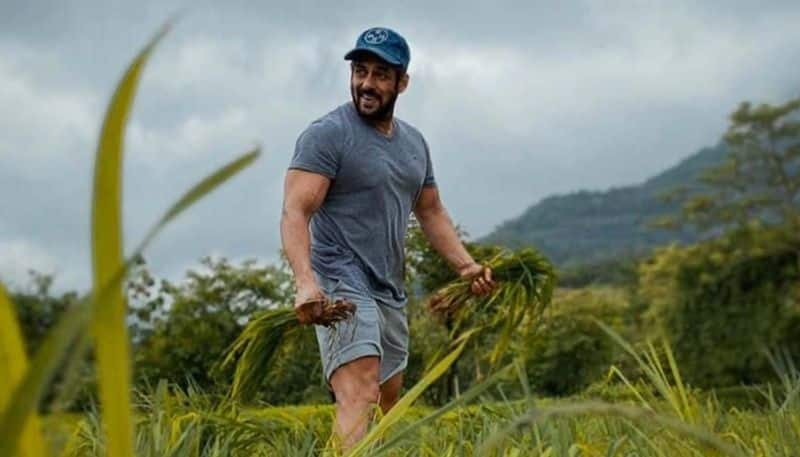 Apart from these, Salman owns a few luxury cars, including Rolls Royce, Mercedes – Benz GL Class, Toyota Land Cruiser, Range Rover, Lexus, BMW X6, AudiRS7, etc. Also Read: Bigg Boss 15: SS Rajamouli directs Salman Khan; Alia Bhatt becomes DOP as Jr NTR, Ram Charan spectate
DISCLAIMER: The above article is for entertainment purposes only. The Asianet Newsable does not guarantee a 100% accuracy of the facts mentioned in the article. It is just for entertainment purposes.